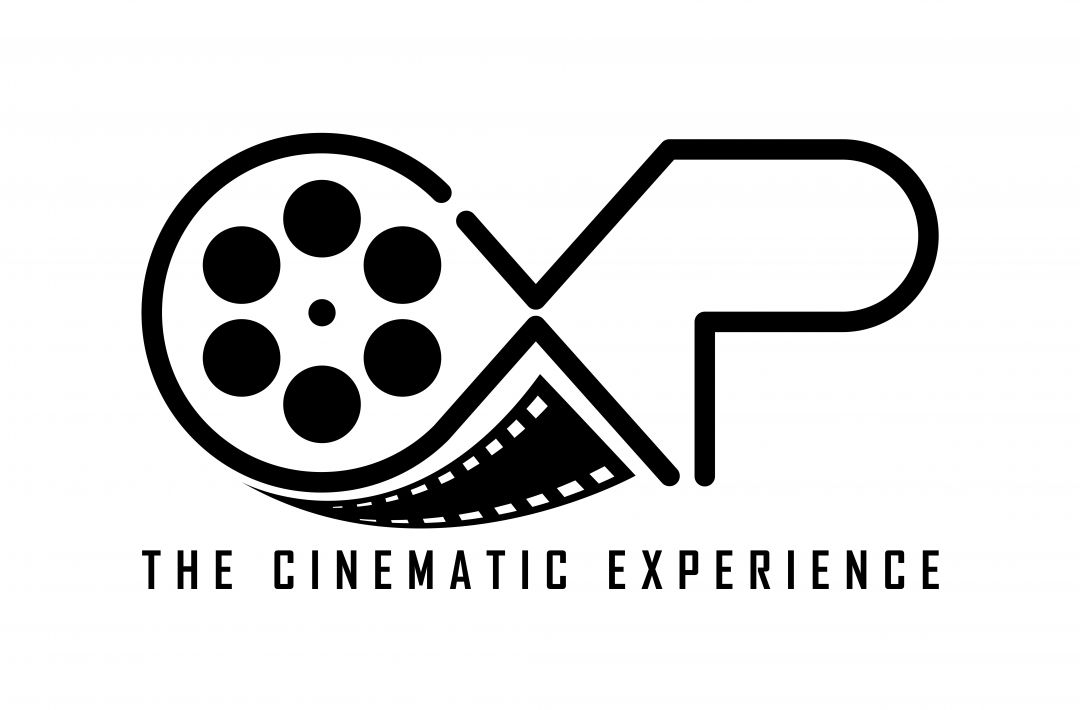 Sep 30, 2023 at 7:00 PM to Oct 1, 2023
Venue Six10,
Chicago,
IL
Ticket Information
Tickets are limited to a select few number of attendees.
DO NOT WAIT, PURCHASE YOUR TICKETS TODAY!
(A variety of payment options are available including pay-in-4 with AfterPay)
When & Where
Sep 30, 2023 at 7:00 PM CDT to Oct 1, 2023
Venue Six10
610 South Michigan Avenue
Chicago,
IL
60605
Event Summary
The Cinematic Experience
Presents:

THE 2nd ANNUAL CHARITY GALA

A scene from the motion picture: Coming to America (A Royal Wedding)

Join us for an evening of elegance and entertainment; filled with high end spirits, savory eats, casino games, live music, DJ's, aerial performers and other surprises. Formal or theme appropriate attire is required, and we look forward to seeing a variety of high fashion tuxedos, gowns, and African inspired looks!
Your attendance will also benefit the phenomenal work done through the Juice Hoops Charity Foundation & the Shoot For The Stars Charity Organization.
We anticipate your arrival, and look forward to sharing this immersive, magical experience with you!
THIS IS A PRIVATE, INVITATION ONLY EVENT


POWERED BY:

SITE & SCENE
More Details
ATTIRE:
Formal attire is MANDATORY for entry.
Tuxedos, formal gowns, and high-end fashion wear fitting to the theme) Formal African wedding attire is highly encouraged as well.



THIS IS A PRIVATE, INVITATION ONLY EVENT