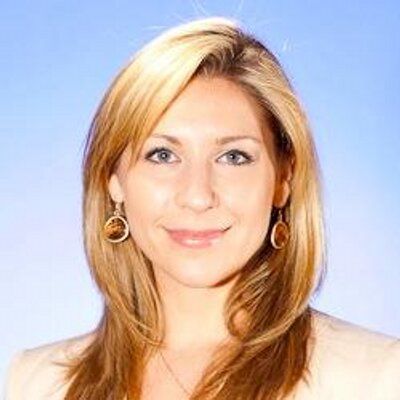 Oct 19, 2022 from 5:30 PM to 8:00 PM
306 W Erie St,
Chicago,
IL
Event Summary
Fireside Nights are back!

Excited to sit down with the powerhouse, Desiree Vargas Wrigley. She previously founded GiveForward, one of the first fundraising tools on the internet. She later founded Pearashute, a kid's activities marketplace, where she was featured on Shark Tank and got a deal with Mark Cuban.

We'll talk about how she grew up, her early life aspirations, and what led her to become an entrepreneur. Lessons learned. And we'll also chat about the bright future she's building for Chicago and her passion for helping more women become investors.

Big thanks to Silicon Valley Bank for sponsoring and Workbox for hosting!
General Terms
All items are non-refundable, all sales are final.
Refund Policy
All items are non-refundable under any circumstances.
When & Where
Oct 19, 2022 from 5:30 PM to 8:00 PM CDT
306 W Erie St
306 West Erie Street
Chicago,
IL
60654
Resend Order Confirmation
Click here
to resend your order confirmation email